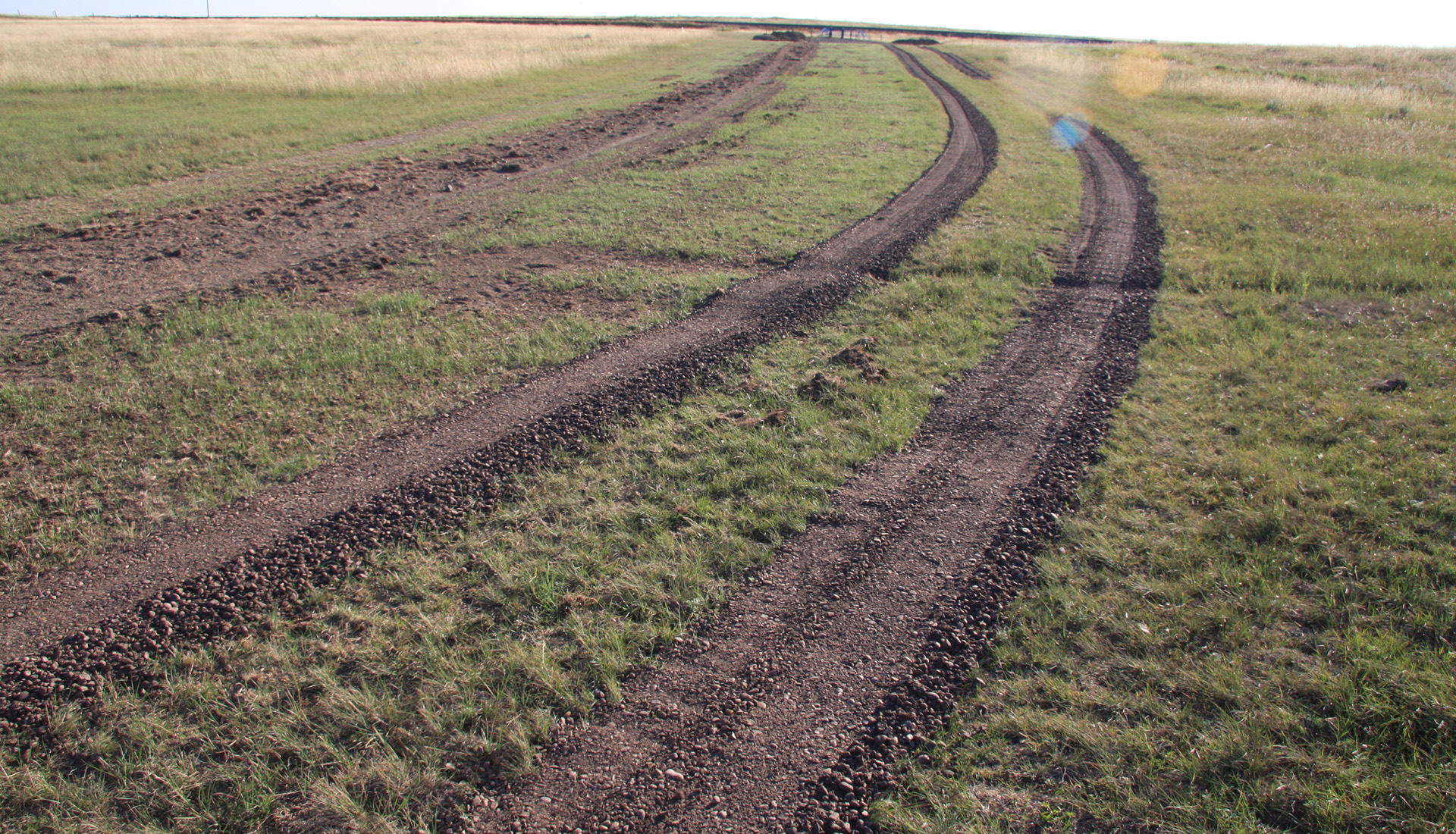 Webinar: Comparison of Four Seeding Methods to Restore Native Grassland Vegetation in SE Alberta
– Kathryn Edwards, Sr. Project Mgr, Summit
Many wells drilled in the early 2000's were abandoned in 2015 in the Bindloss area of Alberta. Kathryn Edwards research project compared and evaluated four seeding methods used to restore native vegetation on some abandoned wellsites in the area. The methods were natural revegetation, drill seeding, applying seed via hydromulch, and drill seeding then applying hydromulch.
The purpose of this research was to determine the most efficient method for re- establishing native grassland species in anthropogenically disturbed areas in the dry mixedgrass, to be comparable with adjacent undisturbed areas as per the Alberta Energy Regulator's (AER) regulatory requirements for obtaining Reclamation Certification for abandoned wellsites.
Research questions were: Which seeding method is the most cost effective when attempting to reach regulatory closure? Which seeding method will experience the most weed issues during the reclamation process? Which seeding method will enable the sites to reach the regulatory requirement of comparable conditions in disturbed areas to undisturbed areas for vegetation cover first?
This research showed that the sites that were drill seeded then received an application of hydromulch obtained regulatory closure before sites that were seeded using other methods.

Join us Thursday February 16th between 12 and 1pm MST for the webinar. There is no charge, but donations are gratefully accepted.