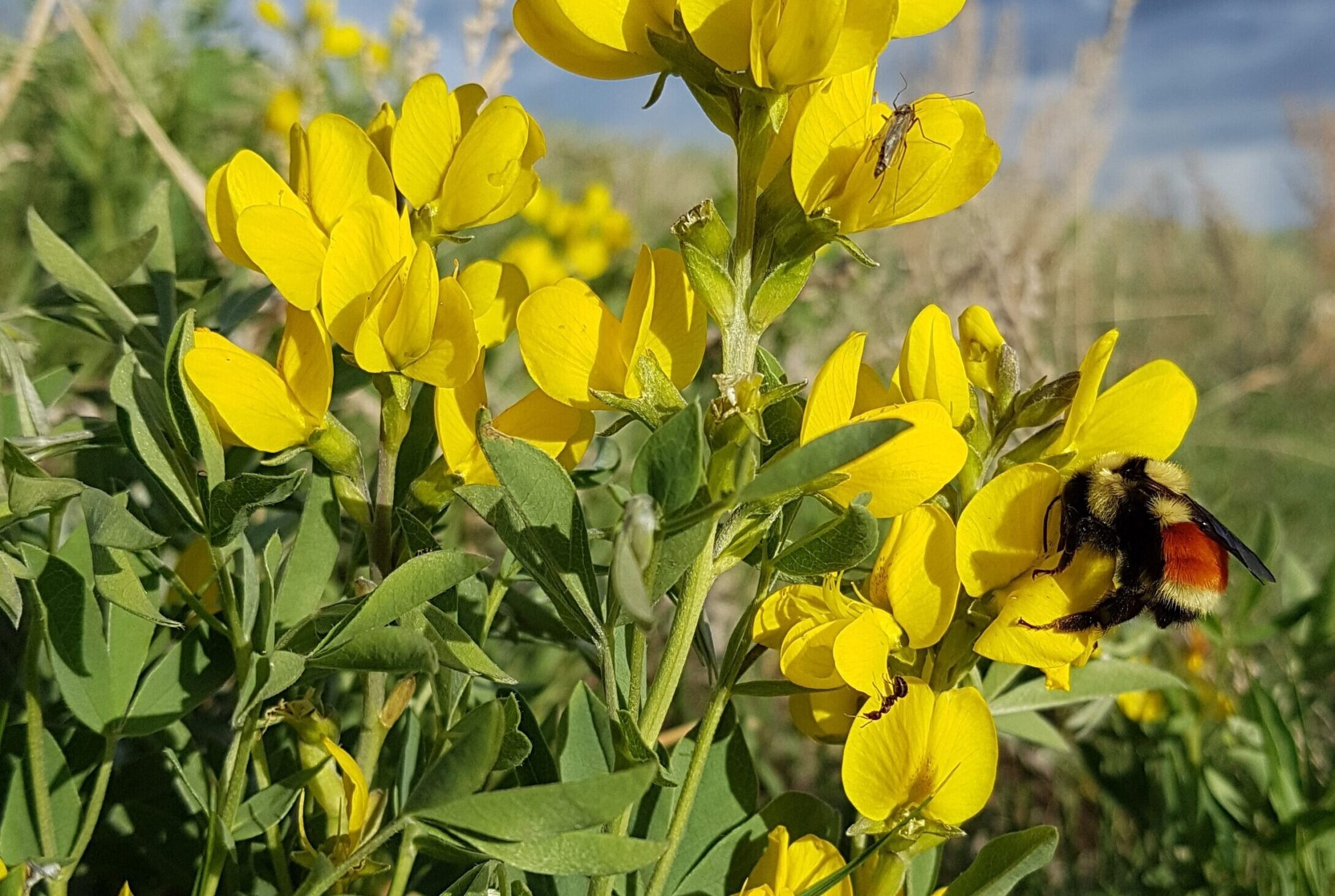 Southern Alberta Native Seed Collaborative
IMPORTANT – due to a terrific response online registration for the SANSC Workshop on November 17th is now closed.  You are welcome to email Donna at: [email protected] with a request to be added to a waiting list.  We will contact everyone on a first-come, first-served basis if space opens up due to cancellations or expansion if there's enough interest to warrant additional facilitators.  Thanks for your interest!
The mission of the Southern Alberta Native Seed Collaborative (SANSC) is to advocate for and facilitate the growth of a sustainable, locally sourced native seed industry to supply the needs of restoration projects in the region. The SANSC meeting will host talks from experts working on the ground in the native seed industry. Talks will be followed by planning sessions to develop collective actions that will be incorporated into a strategic plan to improve regional seed supply. This will be an opportunity to learn, provide your input and connect with a variety of stakeholders. All are welcome to attend. Interested individuals are invited to join SANSC, however membership is not mandatory.
Prices:
Southern Alberta Native Seed Collaborative Working Session (Nov 17):
Full Price: $40.00 per person
*Price includes beverages, snacks, a catered lunch, and opportunity to contribute towards shaping this initiative.
Registration: For other arrangements, contact Donna at [email protected] or [email protected]. There is a $40 administration fee for registration cancellations up to 48 hours in advance of an event. Sorry, no cancellations after that.
Be sure to also check out the Grassland Restoration Forum's 2023 – Fall Information Session on Thursday, November 16th, 2023, 8:00 – 16:30, also at the Claresholm Community Centre. For more information and to register, click HERE.
Our goal is to ensure that events and information are accessible to everyone. We rely on sponsorship for cost recovery and continuation of the Grassland Restoration Forum. Please contact us if you or your organization are interested in providing support.