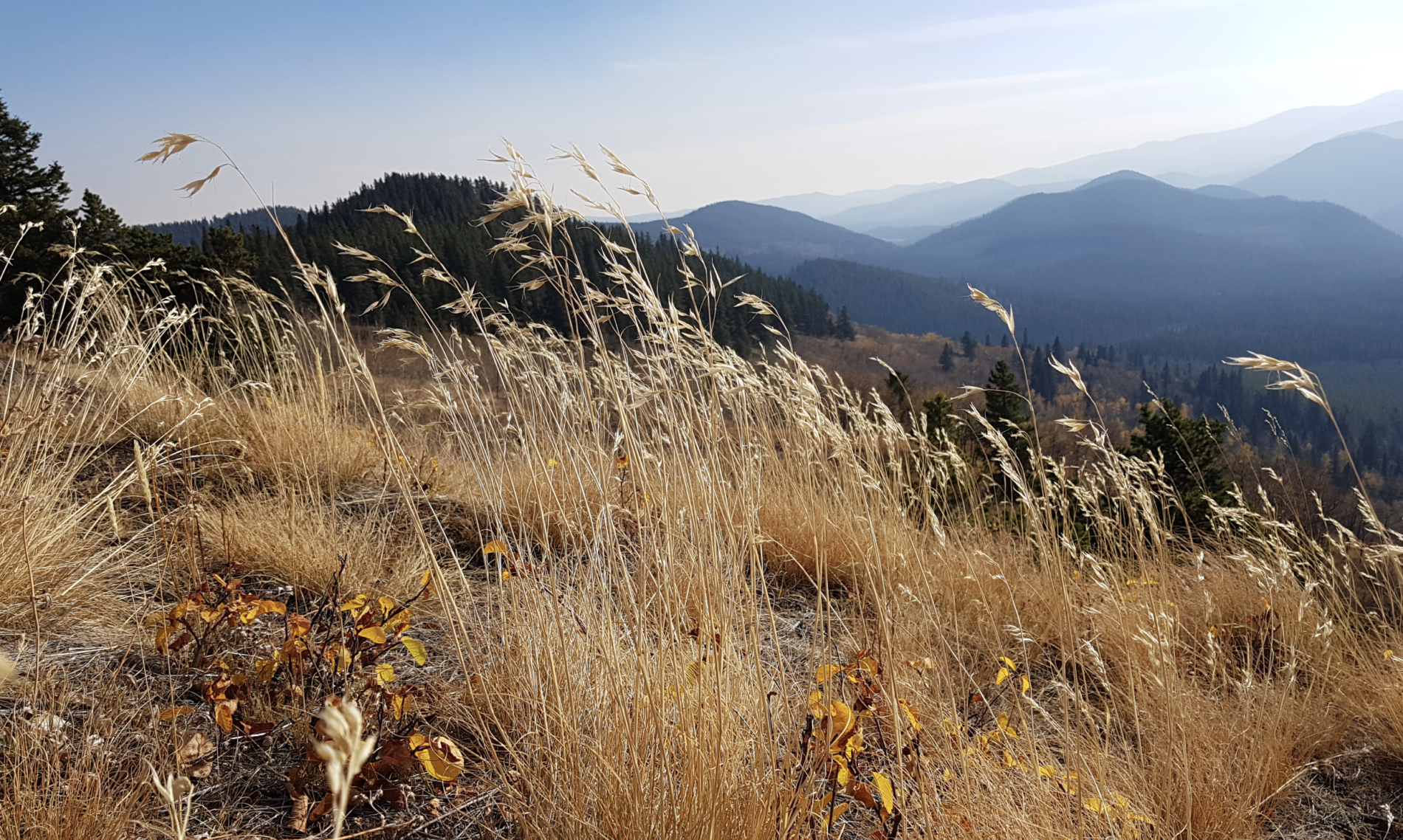 Grassland Restoration Forum Fall Information Session 2023 – "Seeds"
IMPORTANT – online registration is now closed. You are welcome to email Donna at: [email protected] with a request to be added to a waiting list.  We will contact everyone on a first-come, first-served basis if space opens up due to cancellations or expansion if there's enough interest to warrant additional facilitators.  Thanks for your interest!
Join us in person for our annual Fall Information Session in Claresholm, AB. This one-day event gathers a variety of grassland stakeholders from industry to producers to exchange current information on grassland restoration and conservation through a variety of presentations on the topic of Seeds. Speakers will update you on how to be a savvy seed purchaser, current research and what others in the area are trying out. With booths, feature artists and lunch provided, you can expect an informative day to network and catch up on grassland restoration news in Alberta.
8:00-8:30 AM – Check-in and Registration
8:30-8:45 AM – Welcome speech – Jane Lancaster, President of Grassland Restoration Forum
8:45-9:15 – Seed Mix Theory and Practice in Alberta's Grasslands – Marshall McKenzie, Innotech Alberta
9:15-9:30 – Seed Production 101: Seed Production and Cleaning – Gord Card, Sunshine Seeds
9:30-9:50 – Plant Selection, Seed Collection and Propagation of Woody Plants Important to the Markets of Southern and Central Alberta – Ken Wright, Wright Nursery Ltd.
9:50-10:15 – Quick Updates
10:15 to 10:45 AM – Networking Break – 30 minutes
10:45-11:45 – Ecological Role of Bison on Habitat and Seed Dispersal – Wes Olson
11:45-12:30 – Naapi's Garden and the Katoyiss Seed Bank – William Singer III
12:30 PM to 1:30 PM – Lunch 1 hour
1:30- 2:00 – How to be a Savvy Seed Purchaser: Seed Certification, Analysis, and Challenges – Moses Palmer, 20/20 Seed labs
2:00-2:10 – Seed Harvesting Equipment – Rick Niwa, MD of Ranchlands
2:10-2:50 – Growing Native Seed for Restoration in Western Canada- Skinner Native Seeds
2:50-3:20 – Networking Break – 30 minutes
3:20-4:00 – Local Genetics and Seed Storage – Donnie McPhee, National Tree Seed Center
4:00-4:25 – Limber Up: Seed Collection for Limber Pine Conservation and Restoration – Jodie Krakowski, Whitebark Pine Ecosystem Foundation of Canada and Elizabeth Anderson, Waterton Biosphere Reserve Association
4:30 – Closing and Adjourn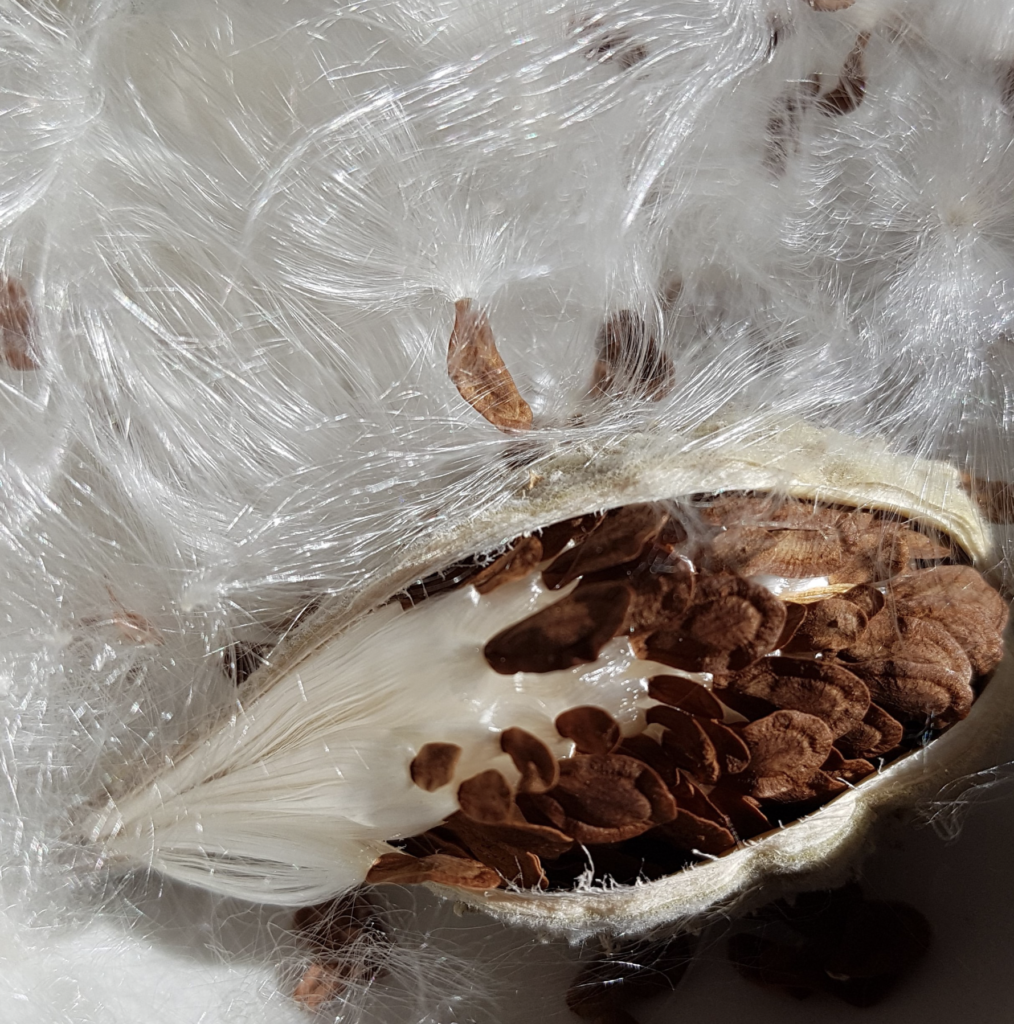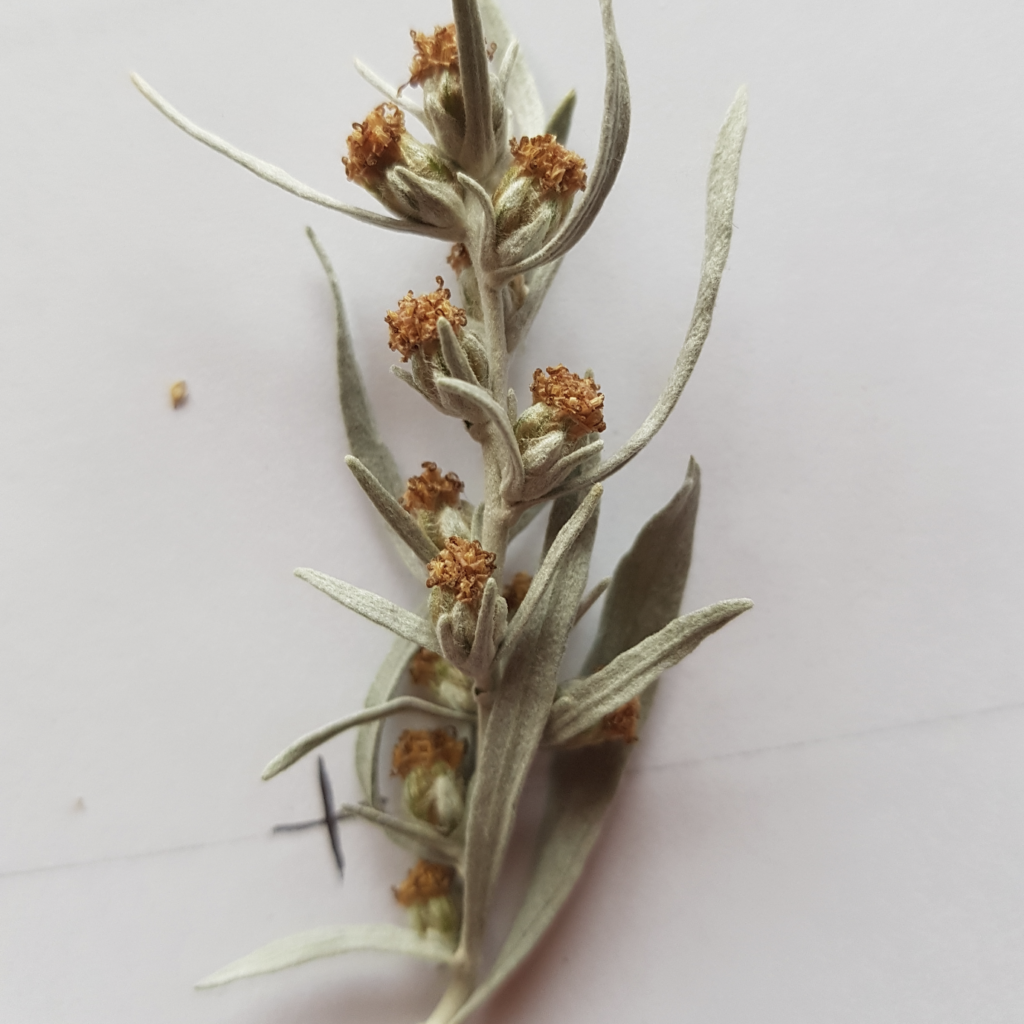 Prices:
Fall Information Session (Nov 16):
$100.00 per person
Students and Agricultural Producers:
 $50.00 per person
*Prices include beverages, snacks, a catered lunch, topical booths, and plenty of opportunity to visit and network. For other arrangements, contact Donna at
[email protected]
or
[email protected]
. There is a $50 administration fee for registration cancellations up to 48 hours in advance of an event. Sorry, no cancellations after that.
Our goal is to ensure that events and information are accessible to everyone. We rely on sponsorship for cost recovery and continuation of the Grassland Restoration Forum. Please contact us if you or your organization are interested in providing support.